Welcome to the most beautiful excursion destination in Denmark
The Tower Committee welcomes you to Himmelbjerget (The Sky Mountain). On your path to the top, 125 meters (410 ft) above Julsø, and 147 meters (482 ft) above sea level, the average ascent is 6.4%, but the stunning views overlooking the lakes and woods of Søhøjlandet (The Lake Highland) are well worth the slightly strenuous footpath.
On this site, we have gathered some relevant information for you as our guest in the area. You will be able to read about the history of Himmelbjerget, and even its importance for Denmark as a nation. In addition, you may learn more about our activities and many possibilities in the surrounding area. On the page describing our many memorials, we have made available both text and a recording explaining the exciting backgrounds of the memorials and their importance. Finally, for you to fully enjoy the surrounding nature during your stay, you can read about the many footpaths and routes you are able to enjoy in the scenic area.
So, we bid you a warm welcome and hope you will enjoy your stay with us.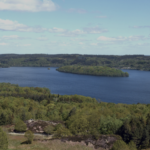 Surroundings
In the course of time, the spectacular nature surrounding Himmelbjerget impressed visitors from landscape painters, poets, and early tourists to wanderers, cyclists, and tour boat sailors. The footpaths in the area still offer fine opportunities to experience the surrounding nature in a calm pace. On the peak of Himmelbjerget, you can acquire food and refreshments, souvenirs, or simply appreciate the spectacular view.
Read more about Himmelbjerget's surroundings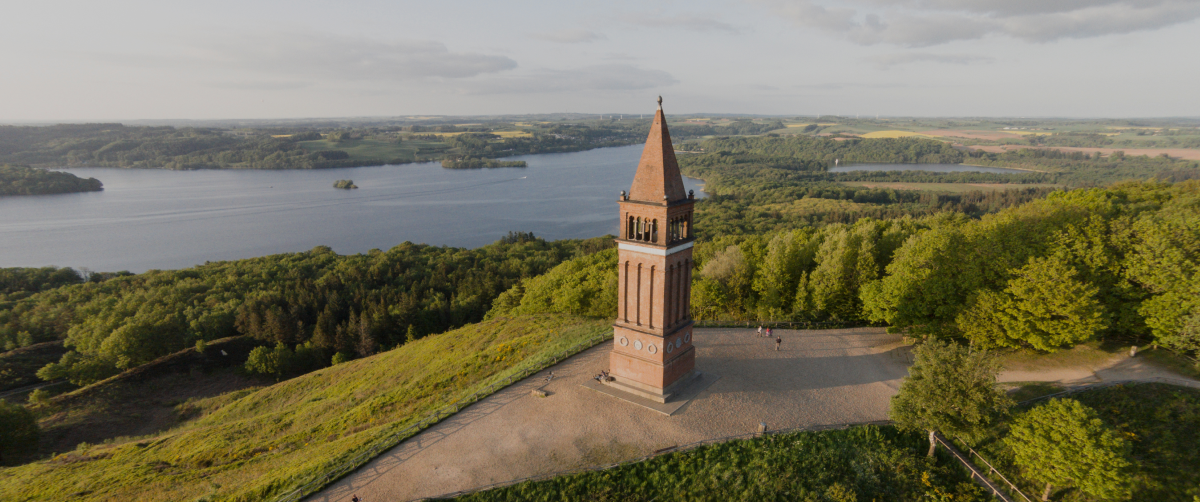 Memorials
The memorials on Himmelbjerget bring witness to the historical importance of the area. The tower raised in memory of Frederik 7th and the Constitution of 1849 is by far the greatest memorial. But, in the surrounding lands of the "mountain", several additional memorials for important persons and events have been raised, which have added to both the history of Himmelbjerget, and Denmark as a whole.
Read more about Himmelbjerget's memorials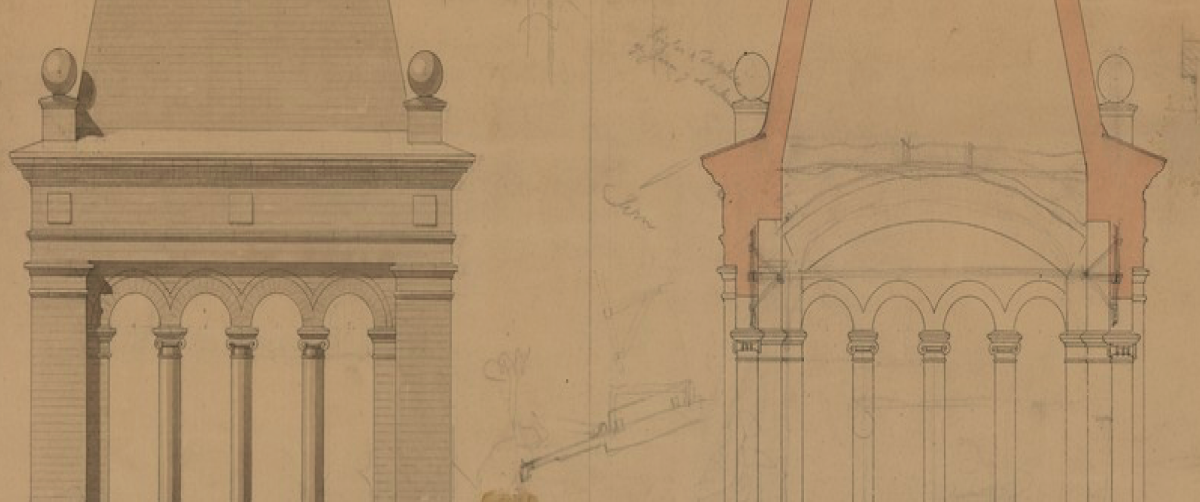 The history
In the Nordic mythology, Himmelbjerget is the highest mountain in the world of the gods, Asgaard. The God, Heimdal, lives on Himmelbjerget. He sits at the end of the rainbow, Bifrost, and makes sure that no giants ever manage to sneak into Asgaard.
Read more about Himmelbjerget's history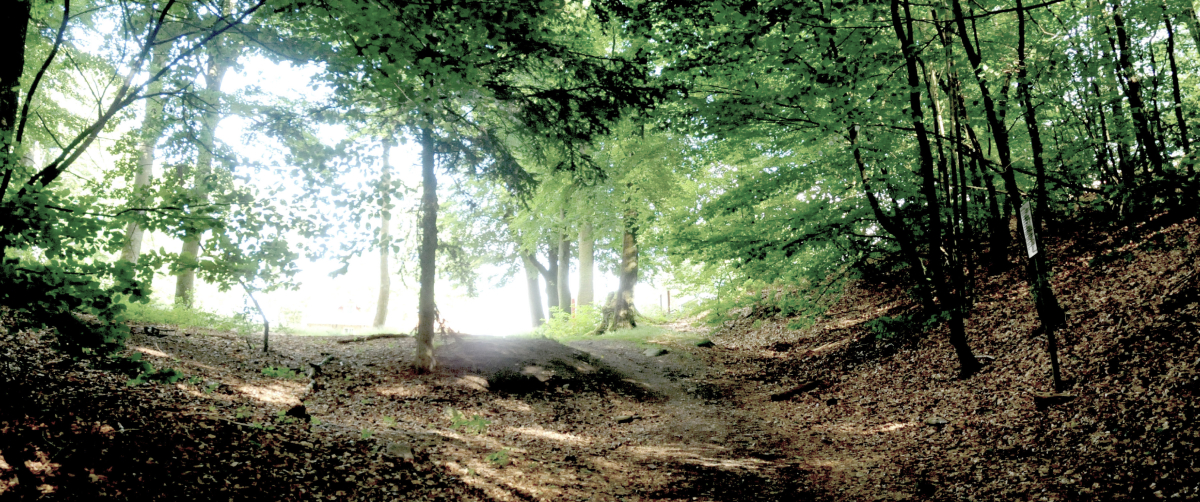 Beautiful wandering and cycling routes
There are several possibilities of getting around in the surrounding lands of Himmelbjerget, both on foot and bicycle. For instance, you may follow the 40 km long Himmelbjerg route around the Himmelbjerg lakes, from a starting point on Himmelbjerget. But there are many other marked routes in the beautiful landscape in Søhøjlandet.
See all routes here