Practical information
The area surrounding Himmelbjerget is always open.
Opening hours
The tower:
Palm Sunday – 30 April
Weekends and holidays from 10 am to 5pm
May – July
Every day from 10 am to 5pm
August – 15 September
Every day from 10 am to 5pm
16 September – 30 September
The two first weekends in October (the Autumn Holiday) Saturday and Sunday from 10 am to 5pm
Car park:
Is open all year round
Transport
By car
Download the app "Apcoa Flow" and pay for your parking with no waiting time. Himmelbjerget has area code 2140 with Apcoa.
It is no longer possible to pay with cash in the parking places' payment machines.
Parkering fees
12 kr. for 1 hour.
10 kr. For the second hour.
(Hereafter 8 kr. per started hour).
By boat
The liner sails frequently during the summer from Silkeborg and Ry to the
bottom of Himmelbjerget.
From the lake, a 1200 m beautiful hike leads to The Tower of Himmelbjerget.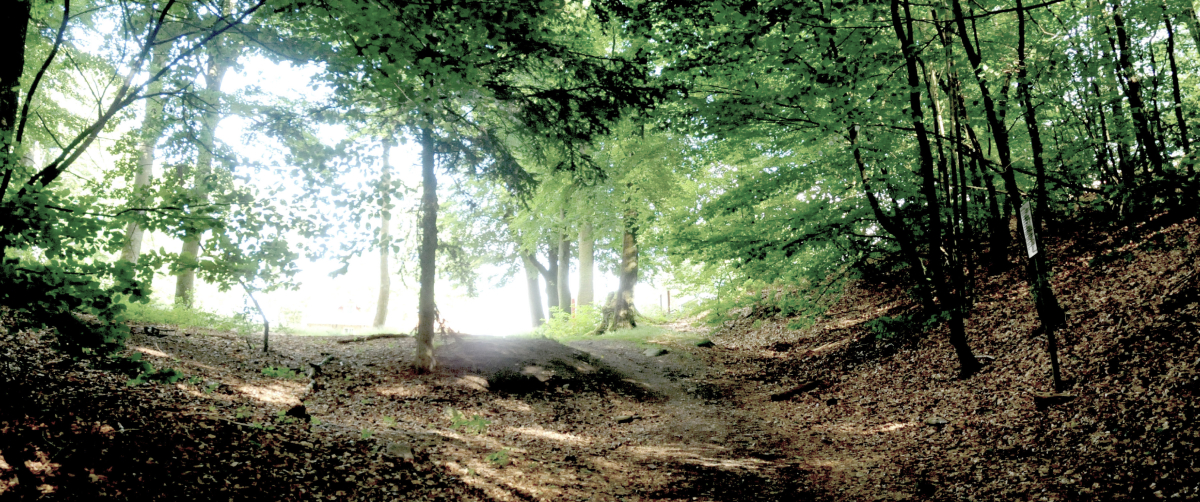 Beautiful wandering and cycling routes
There are several possibilities of getting around in the surrounding lands of Himmelbjerget, both on foot and bicycle. For instance, you may follow the 40 km long Himmelbjerg route around the Himmelbjerg lakes, from a starting point on Himmelbjerget. But there are many other marked routes in the beautiful landscape in Søhøjlandet.
See all routes here