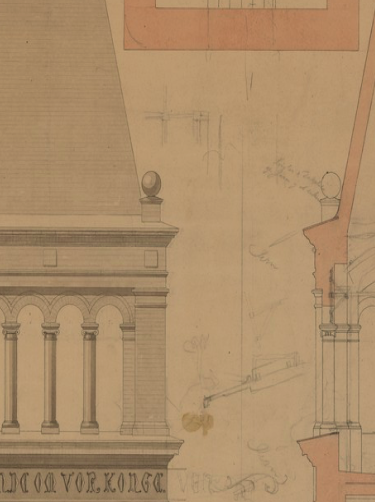 The first golden age landscape painters by Himmelbjerget
The first golden age landscape painters by Himmelbjerget
It took the landscape painters quite some time to discover the central Jutland. In the 1830-ies, most Danish painters worked in Copenhagen and the nearest surroundings while some traveled to Italy, particularly Rome, to paint.
But a few painters had read St. St. Blicher's tales from Jutland, which had intrigued them to travel over there to exploit the unknown land. Consequently, from the 1840-ies, the Jutland's Moore and Himmelbjerget became motifs for golden age painters, such as Dankvart Dreyer, Louis Gurlitt, and Vilhelm Kyhn.
The most famous Himmelbjerg painter – Vilhelm Kyhn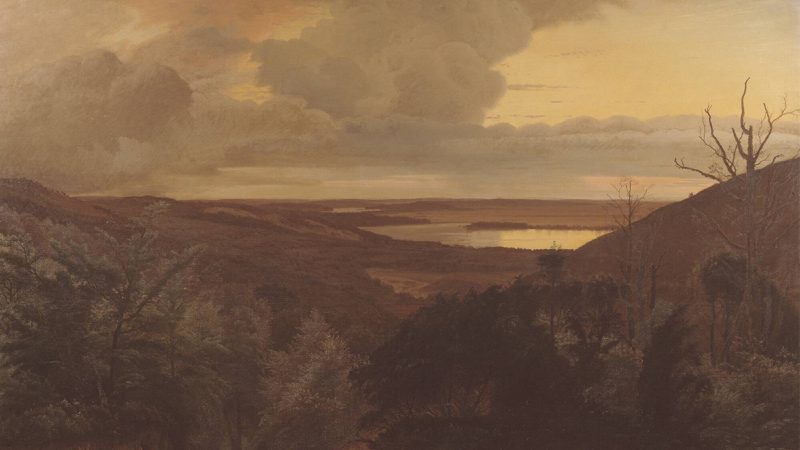 Curabitur tincidunt, diam nec luctus rhoncus, quam tellus efficitur nisi,
The most famous Himmelbjerg painter – Vilhelm Kyhn
Specifically, Vilhelm Kyhn was instrumental in making Himmelbjerget part of the national art of its time. He became a regular summer guest in the new Ry Station Town from the beginning of the 1870-ies and the next 30 years approximately.
Additionally, Kyhn ran a drawing and painting school for women and his studio in Copenhagen was an assembly point for a number og younger male painters, many of which accompanied him on his annual journey to Jutland, and – like him – became captivated by the nature and returned time after time to paint. Thereby, a small artist colony appeared in and around Ry Station Town.
Among the landscape painters who were part of the artist colony in Ry, and who have painted motifs on and around Himmelbjerget, were Harald Foss, Godfred Christensen, Hans Smidth, Johs. Boesen, Peder Mønsted, Hermann Carl Siegumfeldt, Carl Møller, and Pauline Thomsen.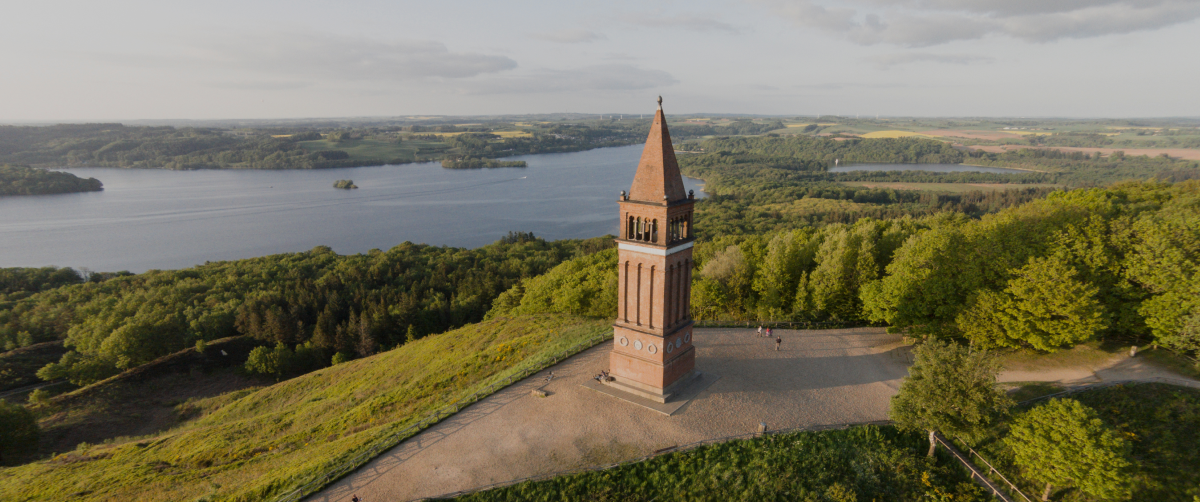 Memorials
The memorials on Himmelbjerget bring witness to the historical importance of the area. The tower raised in memory of Frederik 7th and the Constitution of 1849 is by far the greatest memorial. But, in the surrounding lands of the "mountain", several additional memorials for important persons and events have been raised, which have added to both the history of Himmelbjerget, and Denmark as a whole.
Read more about Himmelbjerget's memorials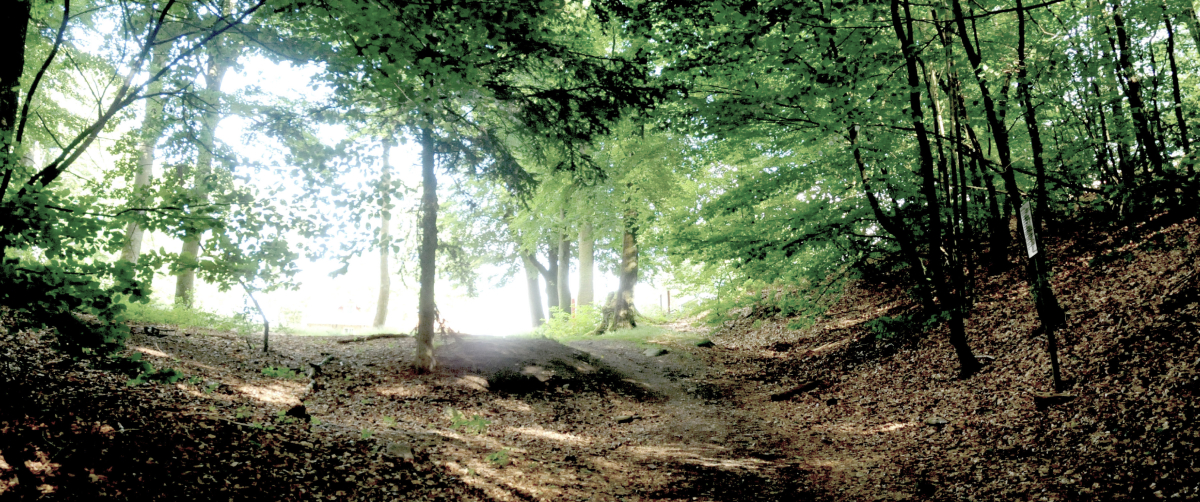 Beautiful wandering and cycling routes
There are several possibilities of getting around in the surrounding lands of Himmelbjerget, both on foot and bicycle. For instance, you may follow the 40 km long Himmelbjerg route around the Himmelbjerg lakes, from a starting point on Himmelbjerget. But there are many other marked routes in the beautiful landscape in Søhøjlandet.
See all routes here